FNOL – Getting it right
3 minute read | July 19, 2019
The FNOL process can be challenging but it's also a very important part of the customer experience. Our Claims Manager, Jody Litt, shares her thoughts on how to get it right.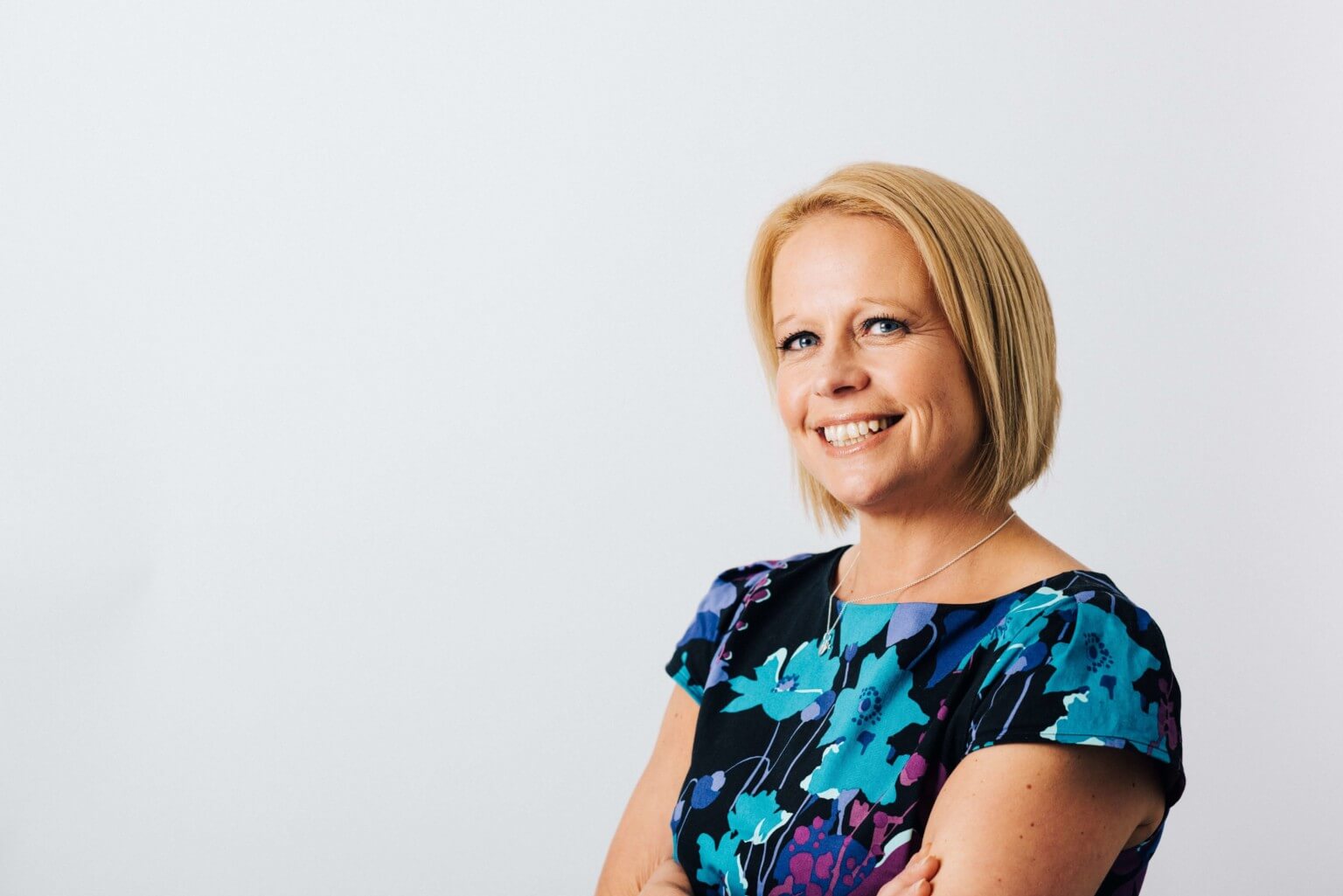 MSL deal with all aspects of claims for MGAs, brokers, insurers and self-insured businesses and one question that often comes up is, what are the advantages of outsourcing FNOL?
The First Notification of Loss (FNOL) process is an extremely important part of the customer experience. It is essential that the customer is put at ease and disruption to their everyday life or livelihood is minimised.
The FNOL process sets the tone for the entire customer journey. In that first call, it is critical to quickly capture accurate data without duplication, hesitation or confusion. Once we have an accurate record, individual claims handlers are able to identify each customer's needs and priorities. It's for this reason that soft skills are key to gleaning the required information; a friendly professional and supportive manner will gain the customer's trust.
Whatever the product or service, regular communication is essential to ensuring an excellent customer experience. This is especially pertinent when liaising with customers who are in a stressful situation; informing the customer of what will happen, when and by whom is vital. Making a claim can be a traumatic experience so it is vitally important that the FNOL team and the entire process support the customer throughout.
The three key challenges in ensuring we provide this service well are:
Ensuring staffing levels for the number of claims and calls are at optimum levels to make sure calls are answered immediately which in turn reduces stress for our customers.
Knowledgeable and skilled teams. We have an excellent training programme that equips our staff with the skills they need to provide an extremely high quality service, with the right level of technical knowledge for the customer. Our extensive training programme is regularly reviewed and delivered to ensure that our teams meet the standard required.
Systems and processes must be robust, reliable and meet the needs of our customers in providing a high quality, efficient service and integrating with all internal and external departments so as to avoid any delay or confusion for the customer.
Mistakes, confusion, delays and expectations not being met significantly undermine confidence in the service, which invariably escalates to further delays and complaints. Gathering all the relevant information to enable the handler to make the right decisions quickly and accurately underpins the whole customer journey.
At MSL, we operate in niche areas such as assisting driving instructors, taxi drivers and chauffeurs. When these customers make a claim they need the process to be efficient and convenient in order to honour their professional commitments. It is therefore essential that we are able to offer a 24/7 in-house FNOL model to our customers so we can get them back on the road as quickly as possible.
24/7 FNOL also helps with claims intervention, ensuring we immediately record and capture a customer's claim so we can take steps to offer assistance to the third party and therefore mitigate the claim.
Amongst the many advantages of outsourcing the FNOL process is the pressure to recruit, train and deliver exceptional service. When this is managed by another company you can concentrate on other core aspects of your business.
We firmly believe that white labelling an FNOL service with a company you trust creates a seamless extension of your own business as well as providing specialist, efficient services to your customers. Outsourcing can also reduce your operational expenses.
We have passionate, energetic people at MSL who we value and provide an excellent, high quality, transparent service to our customers, enabling them to be back on the road quickly.  If you are interested in talking to us about our FNOL service, or any of our claims services, don't hesitate to get in contact:
Ben Clarke – National Sales Manager
Email: Ben.clarke@msl.co.uk
Tel: 07831 507 942
Back to resources