30 Years in Motor Claims; a Look at Claims Intervention
4 minute read | August 29, 2019
Our Managing Director, Glen Eastwood, recently celebrated a major milestone.
To commemorate he shares reflections on his three decades in claims…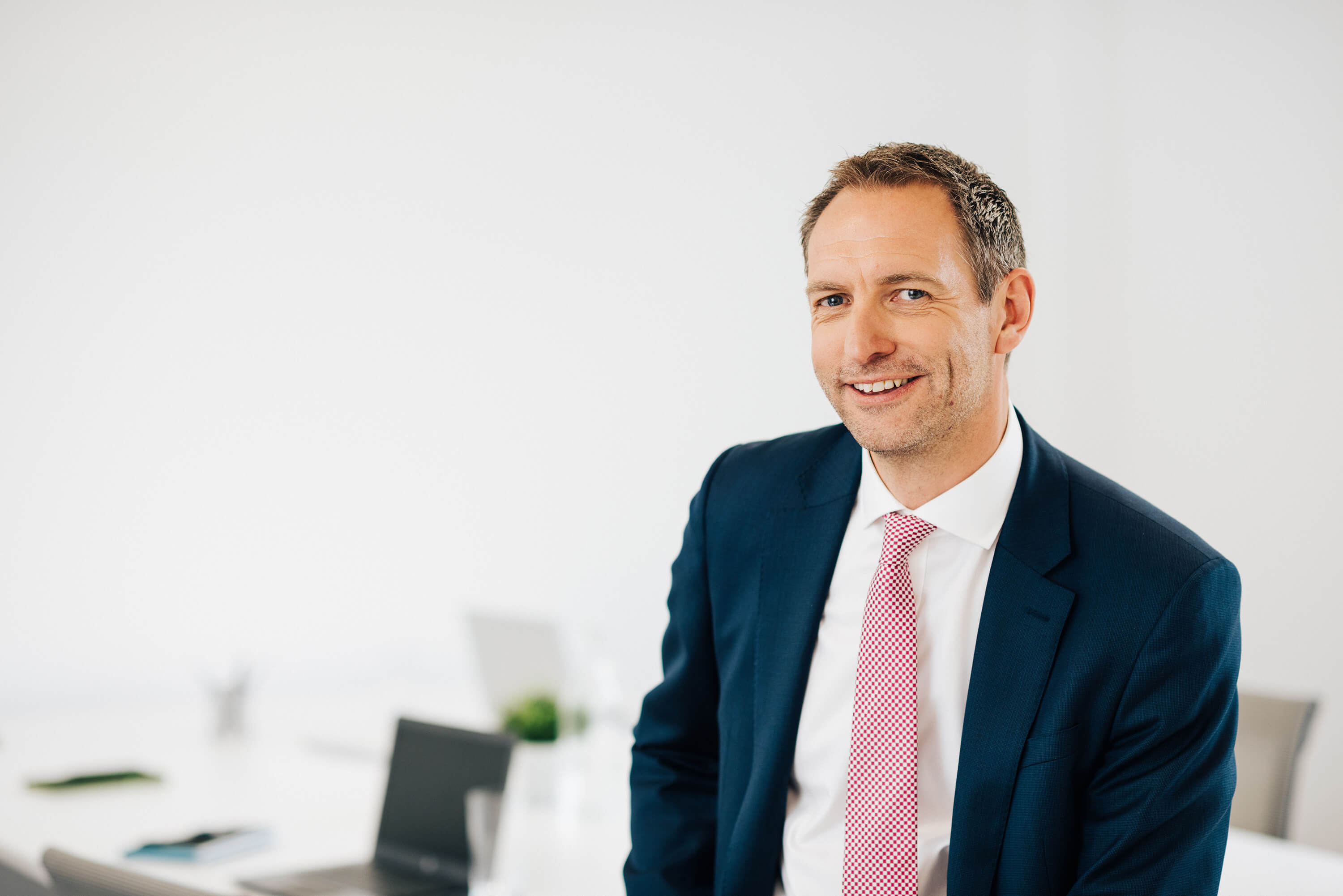 At the end of July, I celebrated 30 years in the insurance industry. Yes, 30 years!
Having left college in 1989, I took up a position in Claims with Norwich Union, Southampton and I loved it! I've since had a number of roles with some excellent organisations, in which I've learned so much about the intricacies of the claims world.
Claims, as those of you who have worked in this area will know, is a great mix of customer service (it really is the shop window for any insurance business) and technical skills. The further you move up the ladder, the more complex and interesting the claims become. I consider myself very fortunate to have had the career I've had and continue to have.
My recent anniversary has caused me reflect on the last 30 years and in particular the various changes I've seen in the motor claims space.
Advancements in technology, improvements in vehicle safety features, customer expectations and legislation have all played a significant part in changing the landscape in claims and keeping claims practitioners on their toes.
If you were to ask me though to name one of the most significant changes in the world of motor claims, I would say it's the way that insurers of the at-fault party deals with non-fault claims, effectively the emergence of 'Third Party Intervention'.
What difference has it made?
For many years, a non-fault party, not wishing to claim from their own insurer or not being able to (if they had TPF&T cover, for example), would have to jump through hoops to have their claim dealt with. Insurers would be slow to admit liability, would be unwilling to offer a replacement vehicle during the repair period and would not authorise or pay for repairs until the repair had been completed. A part payment for accident repairs was considered upon production of a pro-forma invoice.
All of this, in the days prior to email and mobile phones, took time and led to a great deal of inconvenience for the poor Third Party and consequently a high number of complaints.
Could compensators have done more to assist Third Parties? The answer to that question has to be 'yes' and it was against this backdrop that the credit hire industry emerged. They saw a gap and provided a much-needed service to non-fault parties.
Insurers now deal with non-fault Third Parties in a much more favourable way, with service levels equal to that extended to their own customers. There is real recognition that these parties have been inconvenienced because of the accident and very often intervention services are offered quickly and with no nonsense.
This change of approach has been very helpful for Third Parties whose interests are now well looked after. It has also brought about significant financial benefits for Insurers. They are on the front foot with the claim, can source a replacement vehicle for Third Parties at rates lower than credit hire charges, can arrange quality repairs at their own pre-agreed rates and can settle personal injury claims directly, removing legal fees from the cost of an intervention claim.
I'm not overstating the facts when I say that Third Party Claims Intervention is a key element of good claims handling and is the single biggest mitigating factor when controlling Third Party claims costs. Done well, this activity will significantly impact the loss ratio.
So what are the key features of good intervention?
Intervention is most effective when done quickly following notification by the customer. The longer the gap between notification and the call to the Third party, the less chance there is of success. It's also essential that customers are in some way encouraged or incentivised to report claims quickly, as delays in reporting lead to lost opportunities.
Claims Handlers must build up a good rapport with the Third Party. Time should be taken to listen to any issues or concerns and then to address these with clear explanations of entitlement and next steps. It is important to build trust and to show empathy for their situation.
Your team must be skilled in offering the right services, overcoming objections and reaching a fair settlement of the claim (property/vehicle damage, replacement vehicle, personal injury – as appropriate).
Claims handlers must deliver upon promises made! If you have agreed to deliver a replacement car or to book a vehicle in for repairs at a certain time, make sure you do so.
Caseloads need to be kept at levels which allow proactivity across the claims experience to ensure you can give the Third Party the service they need and are expecting. If the service is poor, the Third Party will seek an alternative route to pursue their case.
There must be good levels of communication throughout the claim. Keeping the Third Party informed as to what is going to happen next, when and how are key features of good quality handling.
At MSL, our handlers are trained to provide the very best experience for Third Parties whilst optimising account performance for our clients. MSL maximises conversion in this essential area and savings made across a given book can be significant.
As for me, I'm looking forward to seeing where the next big challenge and changes in the motor space are coming from and where they will take us. I'm not sure I'll be reflecting on another 30 years of claims come 2049, but with the pension age continually creeping up, you just never know!
Back to resources